Centenary Celebration: FG rolls out N100m lottery
The Federal Government on Monday rolled out the centenary lottery and urged stakeholders to work in unity and harmony for a successful service.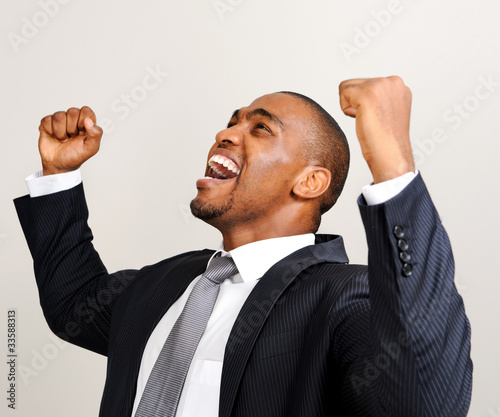 The Secretary to the Government of the Federation, SGF, Pius
Anyim
, made the call in Abuja.
Mr. Anyim said that the objective of the lottery was to take the centenary celebration to every Nigerian and give them the opportunity to participate and enjoy the benefits of the celebration.
He said that the lottery is one programme that all Nigerians can participate in.
Mr. Anyim added that it was a means to give back to Nigerians the benefits of the event.
"Many Nigerians who will participate in this lottery will win various prices ranging from cars to tricycles, generators, television sets, freezers and cash.
"These prizes are carefully selected to specially empower Nigerians who will be the lucky winners of the various forms of the lottery.
"Those who may not directly win prizes stand the chance to benefit directly or indirectly from any of the legacy projects that may be executed from the proceeds of the lottery.
The SGF said that the essence of the lottery was to give every Nigerian the opportunity to enjoy the benefits of the celebration.
He said that five major telecommunication operators in Nigeria, MTN, Airtel, Etisalat, Globacom, Visafone, will participate in the lottery.
Mr. Anyim commended the Nigerian Communication Commission, NCC, National Lottery Regulatory Commission, NLRC, and Secure Electronic Technology Plc, SET, for their commitment toward the service.
"I encourage all Nigerians to be part of the centenary lottery because of the manifold benefits it offers. I wish all Nigerians good luck as you play, pray and win," he said.
Earlier, Aki Areola, the Executive Director of SET, said that the lottery was in two parts, adding that the first was the promo which would begin on March 10.
"The promo will run for 90 days and then towards the end or middle of June; we will round-up the promo with the mega lottery draw.
"This is where N100 million will be given out as jackpot.
"In the second part, the lottery is going to be played via SMS across all the five networks and common short code is 35777, the short code is common to all networks.
"At the initial play, players will be asked to text QP to 35777 and thereafter, the system will generate questions that will engage Nigerians," he said.
According to Mr. Areola, the programme is a live programme that will be aired on television every day for the next 90 days.
"Once we have daily entries at the end of the day, daily draw will be witnessed on NTA at 8 p.m. by auditors and the members of the NLRC," Mr. Areola said.
The Minister of Communication and Technology, Omobola Johnson, unveiled the star prize for the lottery promo.
Ms. Johnson said that the programme would benefit Nigerians and encourage citizens to participate in the lottery.