Confederation Cup: Bayelsa United lose to How Mine of Zimbabwe
Bayelsa United on Saturday lost 1-2 to How Mine FC of Zimbabwe. The match was a CAF Confederations Cup second round, first leg game.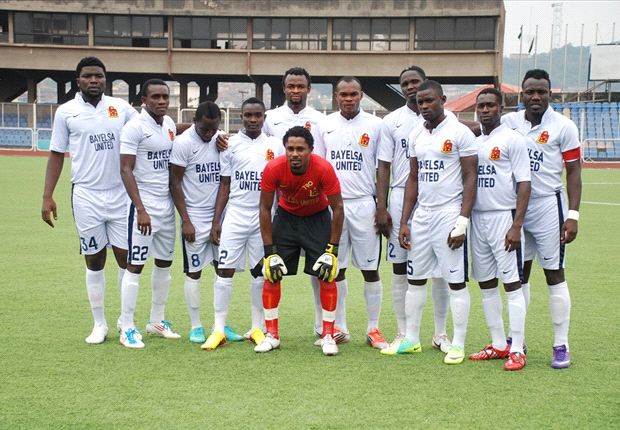 Bayelsa took the lead in the 47th minute through Bernand Okorowanta, The host equalised in the 66th minute.
How Mine was awarded a penalty in the 92nd minute as Bayelsa's Mutiu Adegoke was said to have fouled a player in the box.
The second leg will be played in Nigeria next weekend.