Disney acquires Maker Studios for $500M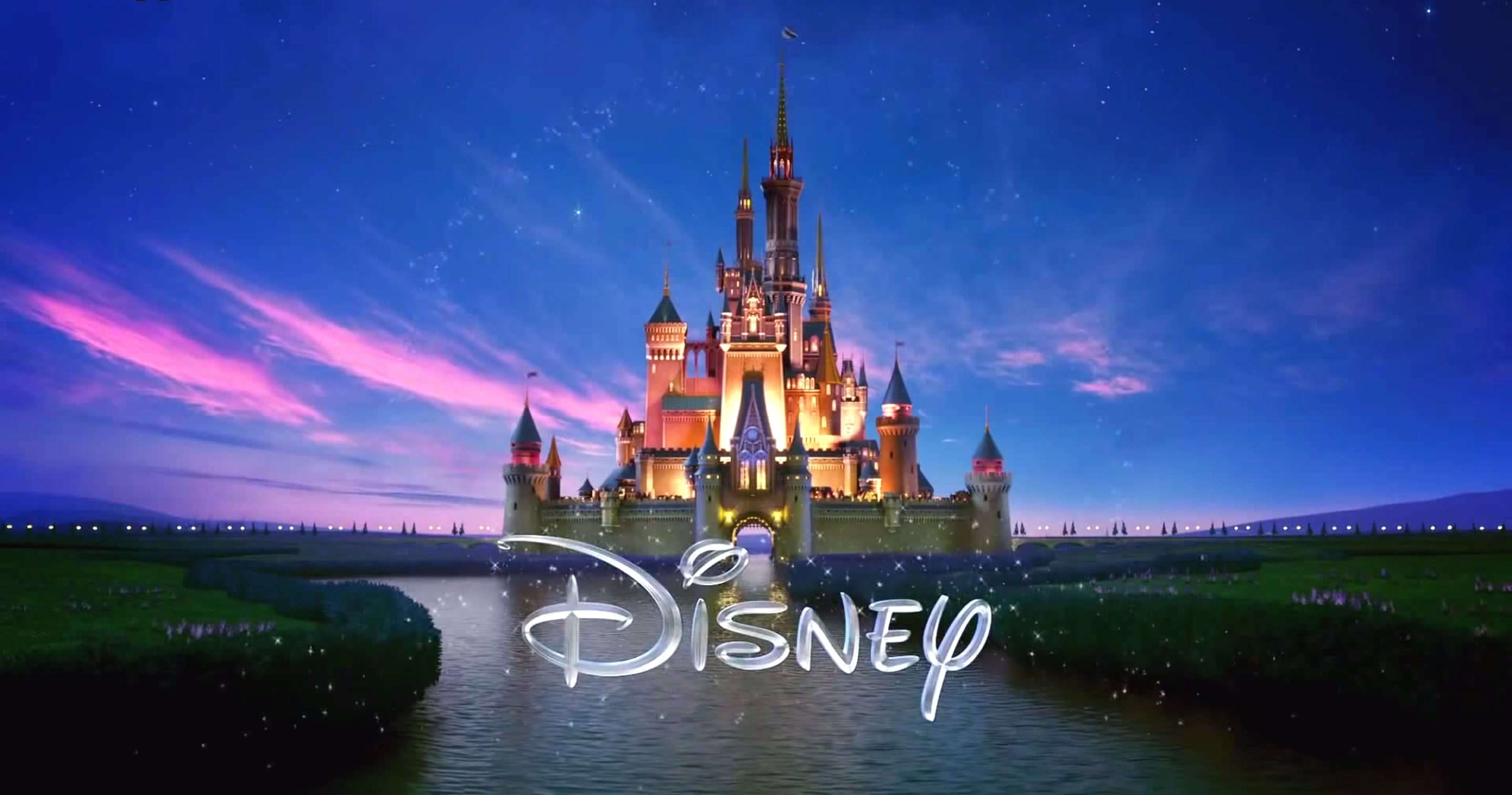 Media conglomerate Disney has taken a big step to embracing the new digital world of video, with the acquisition of YouTube network Maker Studios for $500 million, with a potential $450 million in performance-based earn outs. The acquisition, which was first reported by Re/Code, represents the largest acquisition of a YouTube multichannel network, and could spell more consolidation in the space.
"Short-form online video is growing at an astonishing pace and with Maker Studios, Disney will now be at the center of this dynamic industry with an unmatched combination of advanced technology and programming expertise and capabilities," said Disney CEO Bob Iger in the acquisition release.
Maker was originally founded by a team of individual YouTube creators who hoped to leverage each other's separate audiences and skill sets to increase the number of views and subscribers of each. Think of it as a sort of "whole being greater than the sum of its parts" strategy.
But over time it's evolved into a much bigger business than those original founders could have possibly predicted. It represents thousands of creators who have hundreds of millions of subscribers and together have 5.5 billion video views per month.
Maker has also raised a ton of money along the way. It's raised $66 million over three rounds of funding, with investors that include Canal+, Astro, SingTel Innov8, Lakestar, Northgate Capital, Time Warner Ventures, Upfront Ventures, Greycroft Partners, Maker executive chairman Ynon Kreiz, Downey Ventures, Elisabeth Murdoch, FUEL: M+C, Daher Capital, and producer Jon Landau.
The acquisition comes at a premium over its most recent valuation of around $300 million, when it raised $26 million from Canal+, Singtel, and others to go after the international market.
Maker isn't the only multichannel network to exist on YouTube, but it's certainly one of the biggest. And being acquired by Disney could have a big impact on the industry, as other major media conglomerates or TV networks stake out their own place in the YouTube ecosystem.