Federation Cup starts April 5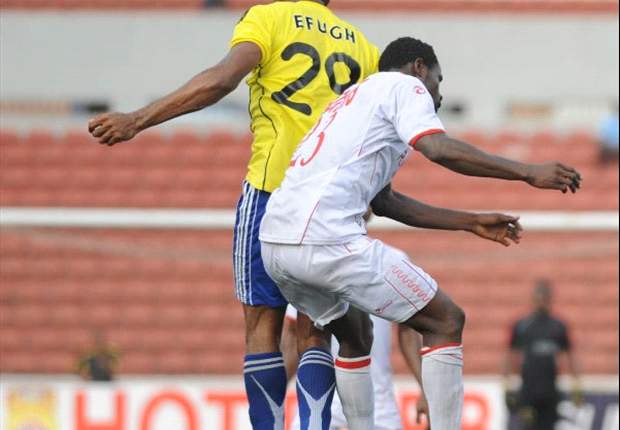 This year's Federation Cup competition will kick off with the state preliminaries on Saturday, April 5, according to a release from the Nigeria Football Federation's Head of Federation Cup, Miss Ruth David.
The state finals are scheduled for May 4 across the federation, while the play-off matches will be played over the days of 14th and 15th of the same month. The draw for the national finals will hold in Abuja on May 29.
NFF said that the deadline for submission of 2014 Federation Cup licenses remains March 31.
According to the timetable for this year's competition, the Round of 64 matches will hold across 32 centres between July 2 and 3 with the Round of 32 matches taking place a week later and the Round of 16 games to be played between the 16th and 17th of July.
The quarter finals are slated for July 23, with the semi finals to follow on July 30 while the final match of this year's competition has been scheduled for Sunday, August 3.